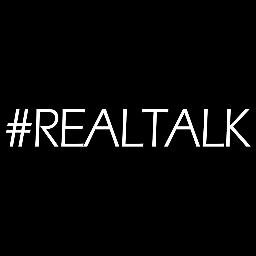 Write something about the real you.
Click
here
for an example, or
here
for Rudy Francisco's honest poem, or here for some
more examples
that we watched in class.
Click here to get credit
Due Sunday, 5/17 @ 11:59pm
"Every time I write, every time I open my eyes, I'm cutting out parts of myself just to give them to you."
-
Shake the Dust
, Anis Mojgani